Written by Christian Graf on 24. July 2018 at 9:57.
Implementing inclusion: advice for owners of restaurants and other facilities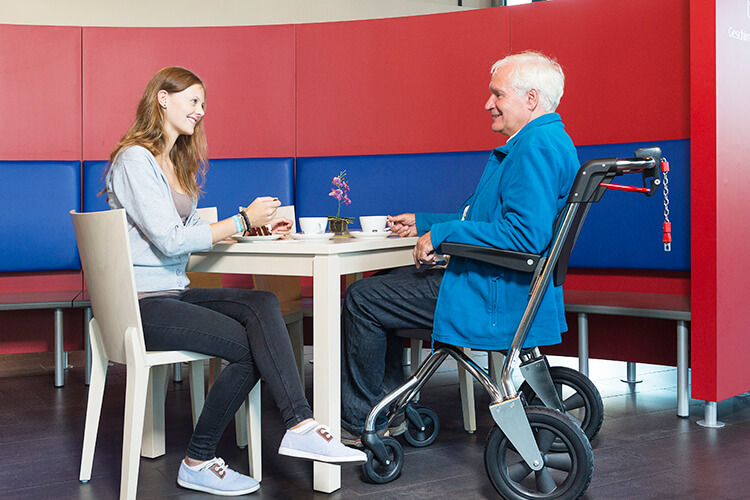 The term "inclusion" has gained more and more attention recently. In the field of education as well as in the wider public, the social integration of people with disabilities plays an ever greater role. Learn here what exactly inclusion means and how you can ensure disabled access for your facility.